Welcome to Complete Air Supply
Complete Air Supply has branches on the Gold Coast, Tweed Coast, Rockhampton & now the Sunshine Coast for all your airconditioning needs.
Complete Air Supply (CAS) is committed to supplying personalised service with the convenience of an extensive, quality product range of air conditioners, flexible ducting, sheet metal fittings, cushion boxes, grilles, diffusers, copper, zoning and accessories to the air conditioning industry. Our trusted team are dedicated to providing you with all your requirements of products, accessories and components for ducted or split system domestic residence installs or commercial air conditioning projects.
Need something fabricated for a specific job? Yes, we can help! Customised grilles, sheet metal and pre-insulated aluminium duct board, 20mm & 40mm thick with fire rating can be ordered or fabricated to your specifications.
CAS also provides a comprehensive service to installers by delivering to sight in areas of Northern NSW, South East Queensland and Central Queensland-Capricorn Coast, as we know that optimising your time and resources is an intrinsic part of building your business and we pride ourselves on helping you achieve a high standard of service and client satisfaction.
A long term loyal business relationship is our goal therefore we will also give you a FREE 10 year warranty on all duct and fittings.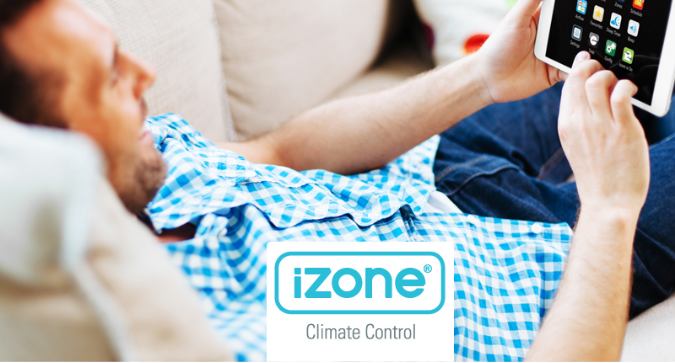 iZone is a next generation climate control system that works with leading air conditioning brands. The intuitive touch screen interface is elegant, easy to use and exceptionally efficient.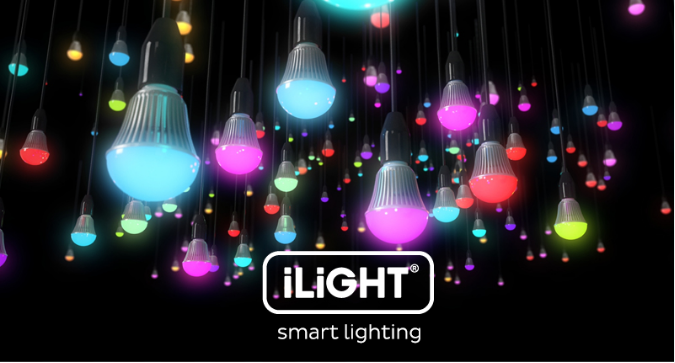 iLight wirelessly controls your lights from anywhere anytime, turning your everyday lighting into memorable moments of colour. iLight gives you the power to instantly choose and enjoy high tech, LED lighting with 16 million colours and shades of white light.